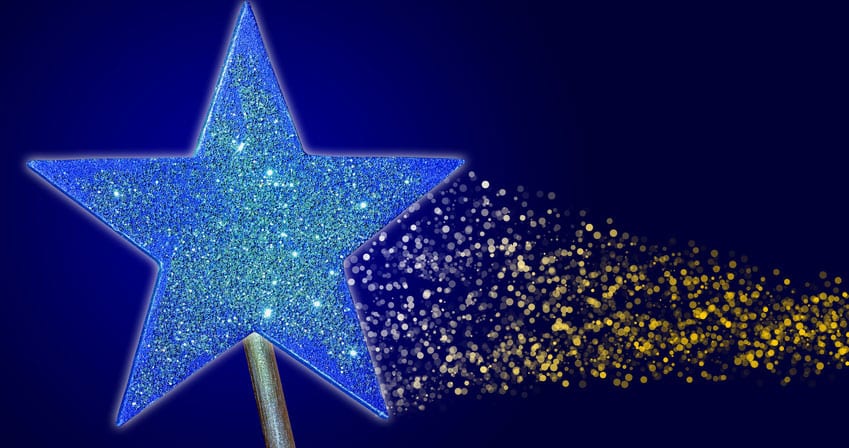 Grant a wish to Wirksworth Swimming Pool
We're not sure if Father Christmas, the tooth fairy or a guardian angel will look at this web page. If they do, or any other benefactor who would like to grant a wish to the pool, here is a list of the things we would love to buy if we had more pennies.
Pool building extension – estimated cost £275,000
Replacement roof tiles – estimated cost £15,000 
Replacement pipe work to plant room – estimated cost £5,000
New LED lights to pool area – cost  £1,500
Thermostatic valves to central heating system – cost £600
Blinds for pool side windows – estimated cost £600
Baby safety seats – £75 each
Pledging a donation
Any cash donations we receive are split equally between current projects and the planned pool extension fund.
If you would like to grant a wish for one of the items above please contact our pool on 01629 825704.